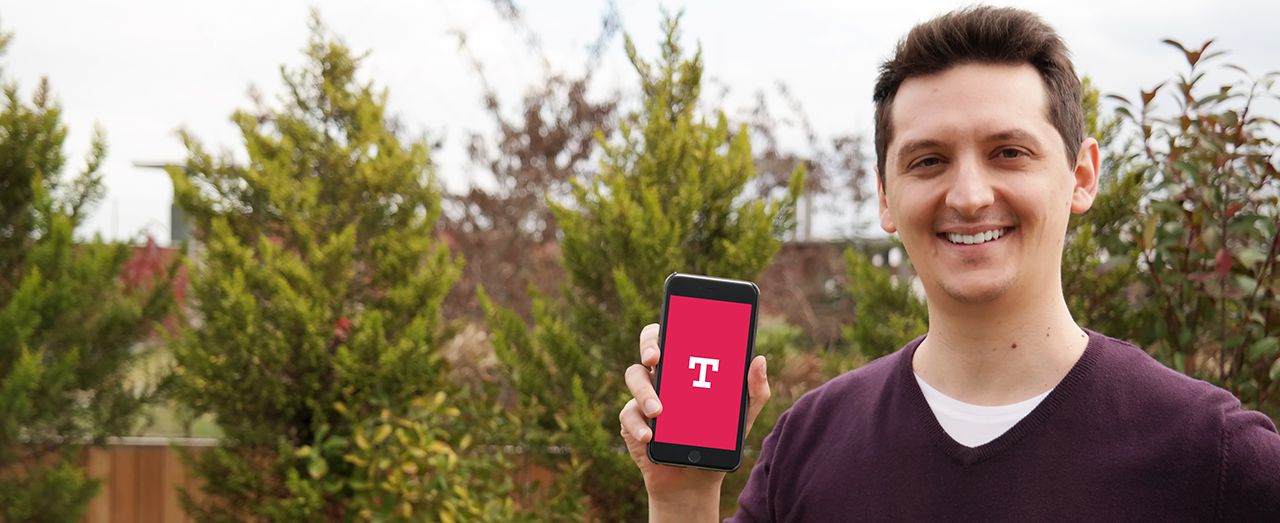 Hello, I'm Sarp Erdag
---
I am a software developer, designer and entrepreneur from Turkey. I've been focusing on building apps for the iOS platform for the past 10 years.
I'm currently working on building and growing
Shox
app. Since its release in mid 2021, the app has had an exciting growth pace. Shox was selected as the
App of the Day
by Apple in more than 170 countries.
I've also found success with some of the other apps I've co-founded in the past. Built between the years 2015 and 2019, the apps
Typorama
and
Videorama
got more than 10 million downloads worldwide, featured by Apple on the App Store various times and reviewed on several different blogs and magazines including
TechCrunch
,
Time Magazine
,
The Guardian
,
Entrepreneur
,
Popular Science
,
AppAdvice
,
BeautifulPixels
,
CNET
,
Webrazzi
,
Hürriyet
,
NTV
and
Sözcü
.
On January 2019, both apps, Typorama and Videorama were
acquired
by a US based app publishing firm through a multi million dollar deal. Through these years, I also gave
talks
at various events telling my story as an indie developer and on how to find success on the App Store building self funded, micro app businesses.
Prior to becoming an independent iOS developer, I also worked on several different mobile and web based client projects, m-commerce apps, small games, photo and video editors. I hold a B.Sc. and M.Sc. in Software Engineering from the
Polythecnic University of Milan
.
Here is a list of the events I gave talks at:
-
SwiftFest 2018 - Boston, United States
-
iOS Dev UK 2017 - Aberystwyth, United Kingdom
-
CodeMobile 2017 - Chester, United Kingdom
-
MobileDays'17 - Ankara, Turkey
-
Mobos 2016 - Cluj, Romania
-
Webrazzi Mobil 2016 - "Trends in Mobile Technologies" - Istanbul, Turkey
-
MobileDays'15 Conference - Bilkent University Ankara, Turkey
... and some of the podcasts I was hosted at,
-
Episode 413 of The App Guy Podcast
-
Episode 40 of Ray Wood's Top Agents Playbook Podcast
But even more important than all the career stuff above, I'm a family man, father to our lovely, 7 year old daughter :)
You can learn more about me on
Twitter
, check out some of my code on
GitHub
or take a look at my latest talks on
SpeakerDeck
.
You can e-mail me directly at sarp.erdag at gmail dot com