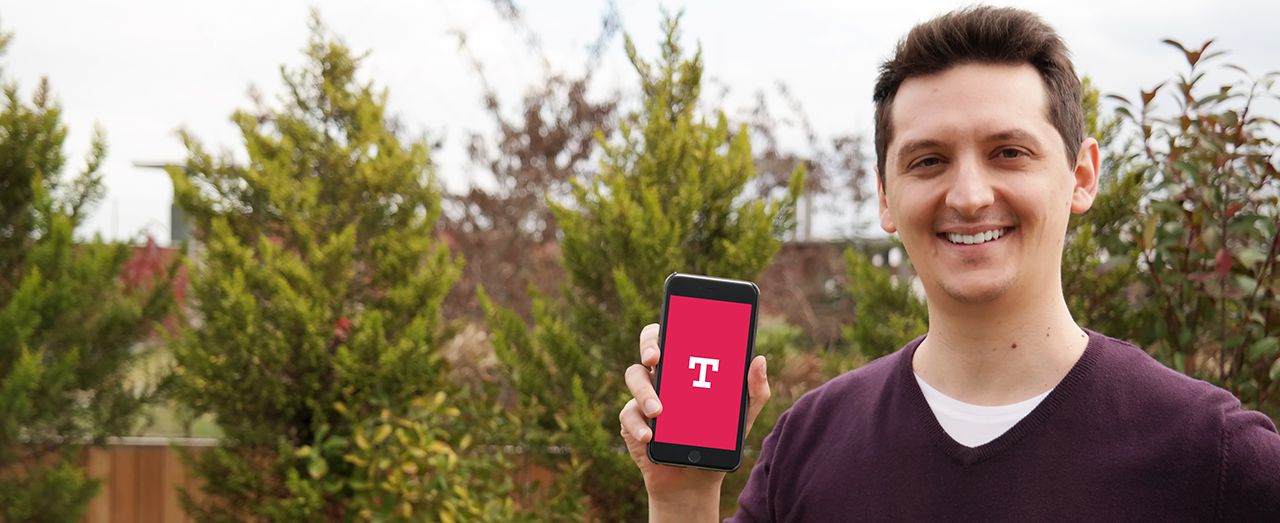 Hello, I'm Sarp Erdag
---
I am an independent software developer and designer from Istanbul and the co-founder of
Apperto
, a boutique mobile app development shop. I hold a M.Sc. in Software Engineering from the
Polytechnic University of Milan
.
Currently, I'm focusing on developing
Typorama - Typography Generator
and
Videorama - Movie Producer
apps for the iPhone & iPad.
These apps got more than 6 million downloads worldwide, featured by Apple on the App Store various times and reviewed on several different blogs and magazines including
TechCrunch
,
Time Magazine
,
The Guardian
,
Entrepreneur
,
AppAdvice
,
BeautifulPixels
,
CNET
and
Webrazzi
.
I also occassionaly write my stories on Medium.
-
The best video editing tool to make use of Instagram's new 60 second videos update
-
How to thrive as a digital talent wherever in the world you are
... give talks in events,
-
SwiftFest 2018 - Boston, United States
-
iOS Dev UK 2017 - Aberystwyth, United Kingdom
-
CodeMobile 2017 - Chester, United Kingdom
-
MobileDays'17 - Ankara, Turkey
-
Mobos 2016 - Cluj, Romania
-
Webrazzi Mobil 2016 - "Trends in Mobile Technologies" - Istanbul, Turkey
-
MobileDays'15 Conference - Bilkent University Ankara, Turkey
... and get interviewed in podcasts,
-
Episode 413 of The App Guy Podcast
-
Episode #40 of Ray Wood's Top Agents Playbook Podcast
Aside from all the technical stuff above, I'm a family man, father to our lovely, 2 year old daughter 🍼.
You can learn more about me on
Twitter
, check out some of my code on
GitHub
or take a look at my latest talks on
SpeakerDeck
.
You can e-mail me directly at sarp at apperto.com